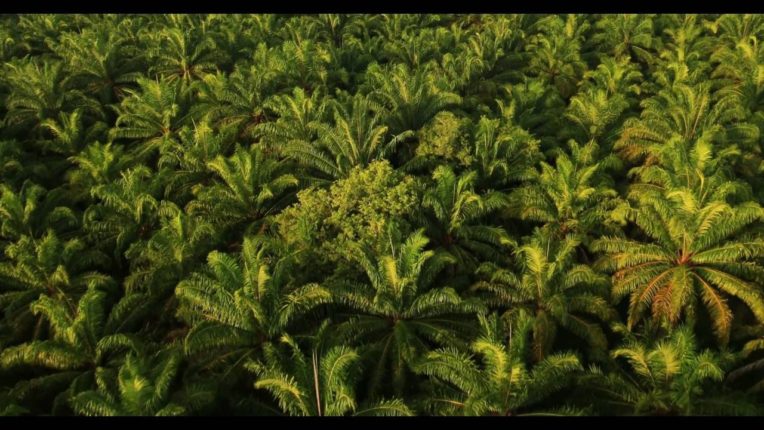 The Indonesian government's sustainability policies are beginning to bear fruit.
According to the latest data published by Global Forest Watch, the situation in Indonesia is clearly improving. Government's policies have achieved tangible immediate results. Primary forest loss has fallen to its lowest level since 2003, continuing the promising decline started in 2016. Over the past 3 years, the amount of land lost in Indonesia has fallen by around 66%. In the last year alone, primary forest loss was 40% lower than the average annual loss rate in the 2002-2016 timeframe.
Despite this, the same media and NGOs led by elitist groups continue to mystify reality in order to attack this ingredient.
Why do we witness this media fury against an ingredient and its main producing country?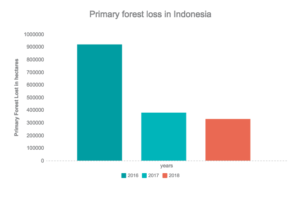 Instead of attacking, slandering and discrediting, we should applaud and support the efforts of the policies of the governments of Southeast Asia. As the above figures show, Indonesia is on the right track. For years there have been sustainability certifications for the palm oil supply chain that have achieved excellent results in reducing the environmental impact of palm oil plantations also thanks to a close collaboration with companies and local governments.
The fake-news of the media that see companies that use palm oil as pyromaniacs is also denied by data that see only 11% of fires involving palm plantations, with this number sharply falling. A 46% reduction in hectares of forest victims of fires – between 2016 and 2017 – clearly shows how local legislators and entrepreneurs are paying more attention to the Indonesian ecosystem.
It is not anyone's intention to argue that massive deforestation is not harmful to the Indonesian ecosystem. But it is crucial to stick to the reality of the facts. The numbers provided clearly show how the phenomenon of deforestation in Indonesia has a far more positive outlook than that of different countries in the world. The efforts of local politics and the private sector in placing greater emphasis on ecosystem protection are finally bringing important results. This deserves praise and no form of defamation.