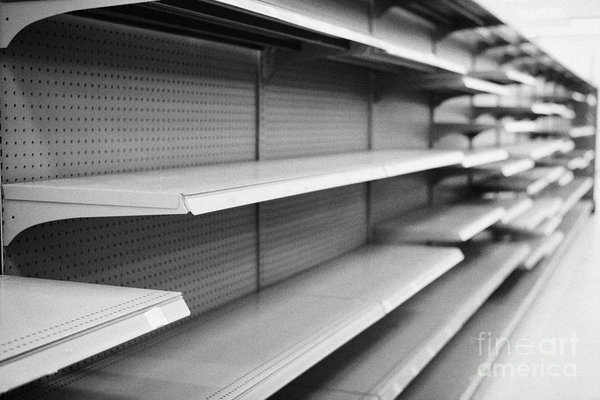 Somehow, Europe's technocrats always manage to dissatisfy everyone. Starting from May 2020, producers of drugs and medical devices – ranging from generic items to more sophisticated ones – will see the current registration and certification regime tighten up with a closer supervision by national governments. The purpose of this Regulation is to supposedly protect European consumers from potentially defective items, decreasing the likelihood of problems with medicines available on the market. Unfortunately, this regulation will penalize innovation, companies as well as consumers.
The main problem of this new legislation is that companies operating in the health sector will spend a significant amount of time in order to be enabled to introduce their products on the market. They must also be obliged to follow rigid protocols of implementation, certification and trial. Moreover, as if all the things mentioned above were not enough, these new obligations will also apply to products already on the market. Absurd.
This last aspect is potentially the most harmful for companies and citizens. Many of the medicines commonly used by hundreds of thousands of people, risk to be withdrawn from shelves before they can be newly certified. New machinery and cutting-edge technologies may not see the light for a long time. Likewise, this regulation could cause delays in the access of new innovative products for patients with special diseases. About half a million medicines and machines made by more than 27,000 companies are present in the European market. Everyone will have to pass an examination to be (once again) authorized.
Innovation in the health sector is very expensive and hindering its progress for bureaucratic reasons is yet another demonstration that institutions consciously ignore the needs of the private sector. Why? Perhaps they are following the interests of small lobbies, or trying to recover consensus lost and extend the tentacles of their ruling power.
However, they will only create further problems for everyone, starting from consumers. According to Nicola Bedlington, Secretary General of the European Patients' Forum, European citizens are at risk of not finding some of the most important medicines and not being able to benefit from the most innovative ones. Companies, on the other hand, will see billions of investments and years of experimentation wasted due to higher bureaucratic barriers.
Innovation needs less obstacles and more freedom to be developed, not additional bureaucracy.
Once again, the European Union is the enemy of itself. Led by old parties, power-hungry and bent to the worst bureaucratic logics. There is the need of a real change for more freedom and prosperity or Europe will be even more in trouble.