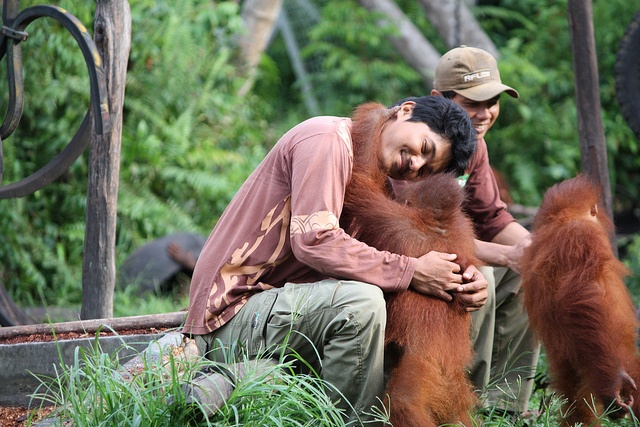 Finally, Greenpeace got it right: palm oil is the most sustainable supply chain. Demonizing it would be socially and environmentally counterproductive: NO PALM OIL = NO SDGs.
Finally, Greenpeace understood that there is a war against palm oil, a war in which they have a role too. Finally, Greenpeace might decide to switch to the right side.
Finally, they might have understood that many firms that have replaced palm oil with other less sustainable ingredients were solely driven by commercial interests – even contradicting themselves. Read our recent Report where we unmasked them.
Companies like Barilla, Iceland and Lush, to name a few, might have invested their time and money improving their existent palm oil supply chain's sustainability; however, they preferred to chase short-term speculative policies to boost their sales.
Now they pay the consequences: less sustainable goods on the shelves and more expensive vegetable oils (i.e sunflower and rapeseed).
Over the last weeks, Greenpeace shifted from its ferocious campaign build upon a linguistic ambivalence – 'against dirty palm oil' and 'against palm oil that kills forests' – to – at least in Italy – a friendlier 'let's boycott non-sustainable palm oil'.
This latest development gives us hope.
Palm oil provides work and prosperity, key factors to sustainability. Boycotting palm oil is dangerous. Replacing palm plantations with another crop would only lead to a greater impact on the environment – more deforestation and fewer orangutans. This would not improve sustainability's levels in any way, shape or form.
Hence, we kindly ask Greenpeace to monitor the supply chain of all other vegetable oils and avoid using misleading slogans in their campaigns. Boycott deforestation and pledge for sustainable palm oil. If not for the consumers, do it for the orangutans.