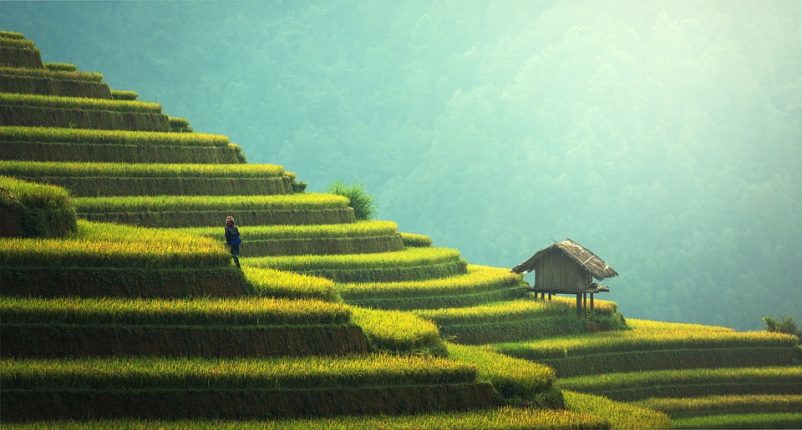 Asian growers respond to the chatter of desperate European lobbies with facts
The Journal of Oil Palm, Environment & Health has presented Building a Sustainable Future Together: Malaysian Palm Oil and European Consumption, a document, aimed at the European Commission, Parliament and institutions, that dismantles all the accusations made against Asian producers contained in the resolution entitled Palm oil and deforestation of rainforests, passed in a vote by the European Parliament last April.
The resolution was designed to gradually eliminate palm oil, by the year 2020, from biofuel mixtures and introduce a system of certification for oil entering the European market. This report will demonstrate that the war against palm oil is driven by commercial interests. European parliamentarians have acted on behalf of the many European lobbies that oppose palm oil purely for commercial reasons. 
The cultivation of palm oil plantations is sustainable and their yield per hectare is many times greater than that of other oil producing plantations.
Globally, palm oil plantations require 17 million hectares of land, that is to say 6% of all farmed lands, and at the same time supply 35% of the world's need for vegetable oil. Soya, on the other hand, requires 111 million hectares to meet just 27% of global need.
Unfortunately the debate over sustainability is often based more on professions of faith than on pure scientific evidence, as demonstrated by the bogeyman of deforestation. An example for everyone: Borneo. On this Asian island, in fact, the loss of forest area is not due to the need to make space for oil palm plantations, but by the need to make space for an increasingly growing population.
Instead of pointing a finger against palm oil, why not pose oneself the question of how to preserve the environment in parallel with the increase in population and the exploitation of natural essential resources in order to allow the population to break free from hunger and poverty?
The work undertaken by governments, companies and local communities for a sustainable production of palm oil, began long before last April's European resolution. A painstaking and relentless job that focusses on three issues:
Environmental responsibility;
Respect for the local communities;
Corporate integrity.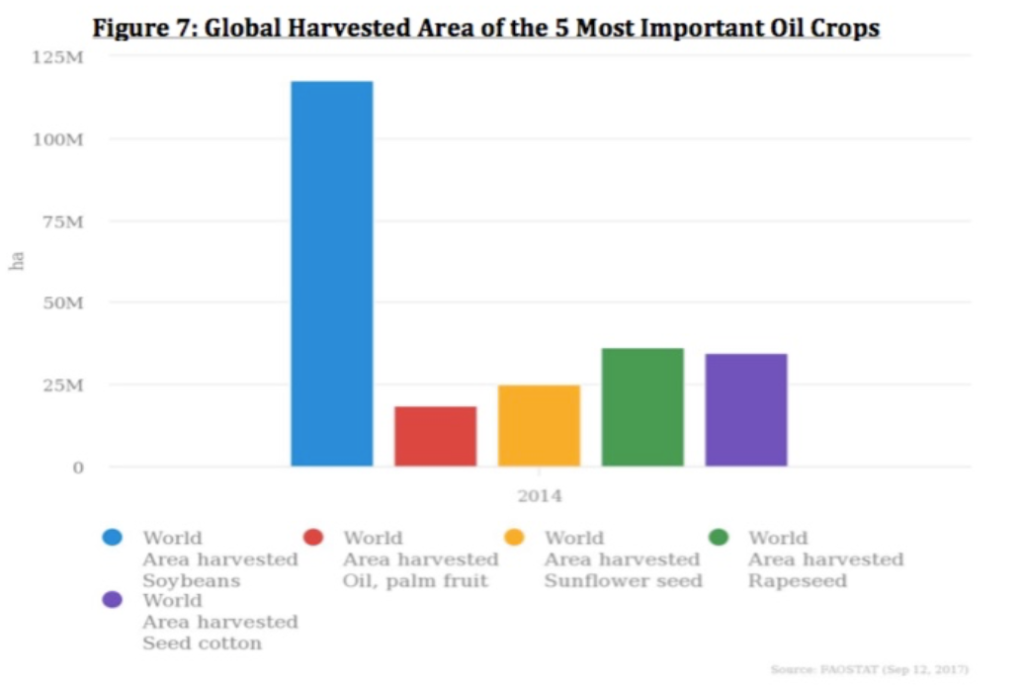 Building a Sustainable Future Together can help us to broaden our cultural horizons when discussing palm oil, preventing us from resorting to the usual petty rhetoric. The sturdy examines palm oil from three different perspectives:
Economic: thanks to its excellent yield, palm oil is an essential source of income for the rural communities and smallholders. For producers it is a valuable production input and a significant part of European industry. Efficiency meets sustainability, so why condemn it?
Environmental: palm oil's superior efficiency compared to other plants is essential for sustainability. Managing to meet the growing global demand for vegetable oils without causing serious damage to the environment would be impossible.
Ethical: using the natural resources placed at our disposal by the actual territory and exploiting them to improve or maintain citizens' standard of living is an inalienable prerogative for every country. It has been, and in certain ways still is, for the more industrialised countries. Therefore, what gives anyone the right to prevent others from embracing development and economic growth?