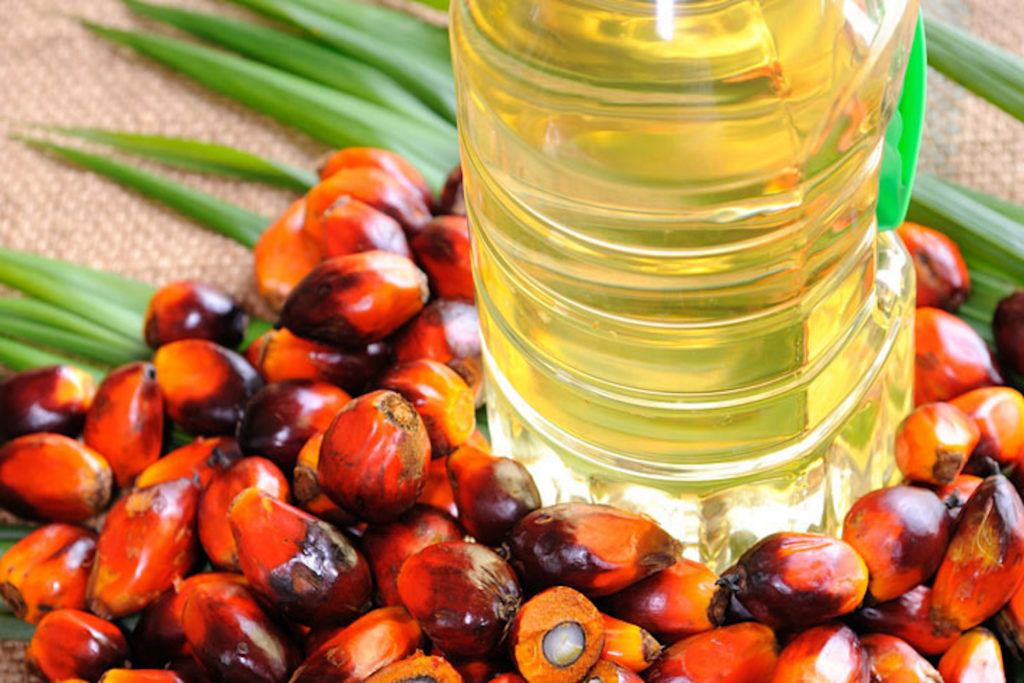 Palm oil is the victim of anti-scientific and populist misleading campaign fueled by new forms of protectionism that bring no benefit to the consumer and deny free market principles, especially the free choice of the consumer.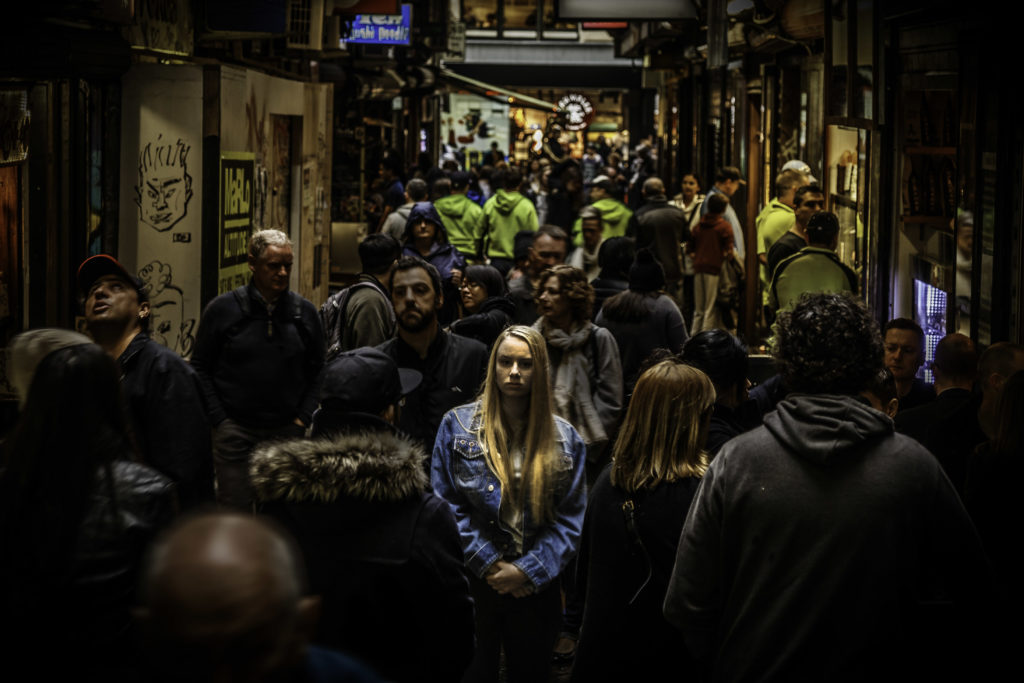 The Nanny State policies have proven to be unsuccessful such as food alarmism and populism at the expense of individual freedom of consumers. Our goal is to raise awareness about the restrictions to the detriment of individual freedom of choice caused by the excessive interventionism of the state and international institutions.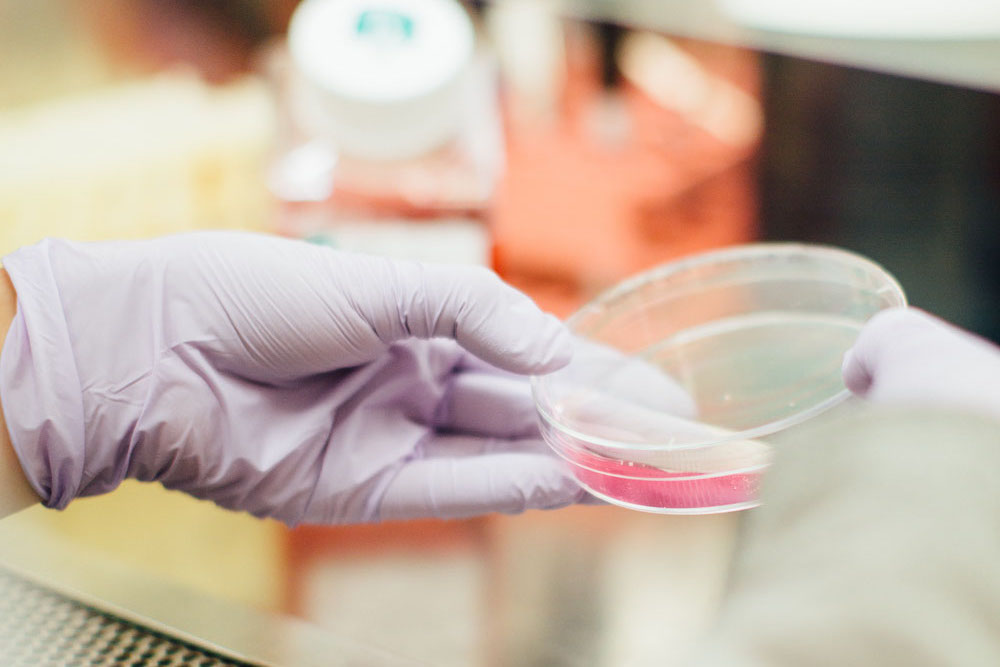 Scientific knowledge of the facts has led over the centuries to the birth of the information society. Yet today this society does not always count on the facts and the results of science, but is increasingly guiding the choices of citizens with the prejudices and the emotions.

Einaudi LAB is a laboratory of ideas, analysis and research. It supports public decision-making processes by developing policy analysis, thus giving liberal solutions to present and future political challenges and defending individual liberty.