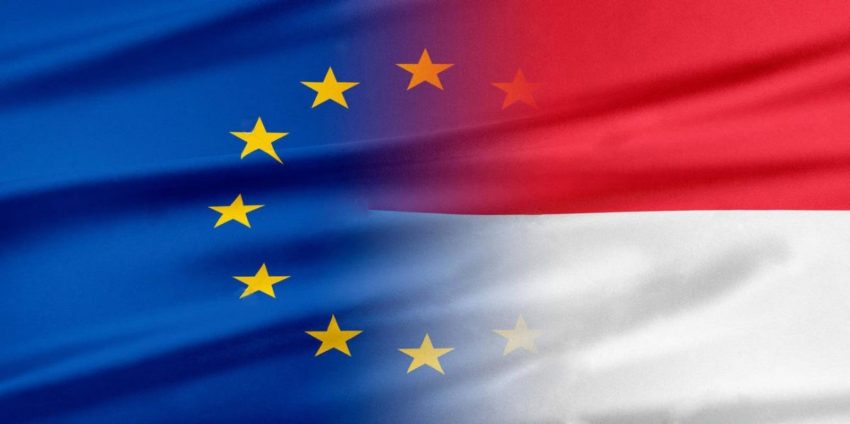 After Turkey and the USA, Indonesia bans the "free from palm oil" claim. Several other countries are considering intervening in this regard. Unfortunately, In Europe, Competition Authorities turn their heads the other way, escaping their responsibility towards citizens.
In Indonesia, consumers' rights are more considered than in Europe. The Government of Jakarta has banned the claim "free from palm oil". It is a lesson for the lazy and cowardly European bureaucrats.
Thanks to a firm intervention, the Indonesian Government has now withdrawn products with the claim "free from palm oil" from all the country's supermarket shelves and has asked producers and food importers to erase the claim from all their products and ads.
After the United States and Turkey, Indonesia ends this commercial practice that threatens consumers' freedom of choice.  Other countries are now seriously considering to join this group. The claim is judged to be misleading because it leads us to believe that products free from palm oil are healthier and more sustainable. It has been shown on several occasions that it is a false message and not supported by any scientific evidence.
Nevertheless, in Europe we keep postponing any intervention that would protect citizens, waiting (perhaps) for a better political balance. In Italy, the Italian Antitrust Authority turns its head the other way, confirming his own bureaucratic nature: avoid any decision that would have positive consequences for consumers but could annoy for the well-rooted patronage system.
Our study (CLICK HERE) unequivocally shows that:
Out of almost 100 products examined, 63% of those "with palm oil" had  less saturated fats than those "free from palm oil";
Products with the claim "free from palm oil" contained on average

1 more gram of saturated fats

;
Palm oil is more

sustainable

for the environment.  The yield per hectare of oil palms is much higher than its alternatives. At the same time, its supply chain is much more developed, with stringent levels of certification.
The Jakarta Government's decision sends out a clear message: demonizing ingredients for commercial purposes that confuse the consumer without any scientific evidence will no longer be tolerated.
In Europe, we are still waiting. However, we will continue to request the EU's intervention in favor of freedom of choice for consumers.