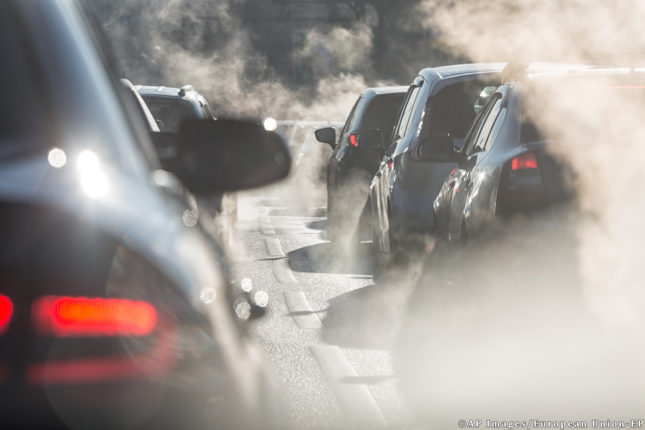 The European Parliament reached an agreement over CO2 emission regulations for cars and vans. CO2 emissions of new cars and vans should be reduced respectively by 37.5% and 31% by 2030.  Although Germany tried to exert some pressure to protect its crucial automotive sector – arguing for a single limit set at 30% – the line promoted by the Netherlands and France came out on top.
This agreement sends a crystal-clear message: Europe wants to transform the Paris Agreement and COP24 into something tangible and concrete. A decisive move supporting sustainability and competitiveness of the European automotive industry that will result in investments in the European value chain, including a variety of new green technologies.
Of course,  this is still not enough to meet the 2050 climate goals, yet it represents a distinct step forward. Obviously more can – and should – be done. The excellent proposal of the European Parliament that aims to penalize car manufacturers that do not provide sufficient low or zero emission vehicles, blocked by the Commission and the Council, must be re-launched sooner than later.
At the same time, the market of electric and other alternatively-powered vehicles must be improved in order to meet all the pre-fixed objectives. What is more, European Union members must guarantee stronger rules and tailor-made investments in infrastructure with more emphasis. Europe's political class must act rapidly in order to smoothly coordinate, in an environmental and social acceptable way, this challenging transition.
Fears and accusations of a 'no deal' in 2018 have been duly addressed. Hopefully, this agreement will translate in wider variety of affordable, efficient fuel-efficient or electric cars for all European consumers. The decision took by the European Parliament on CO2 emissions should encourage vehicle producers in trying to sell more electric vehicles as possible. The energy transition, step by step, continues.