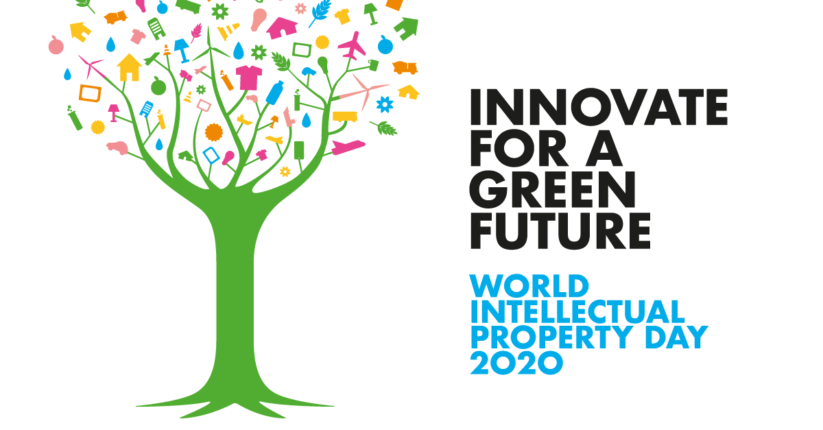 Last 26th of April, Forfreechoice Insitute joined the Property Rights Alliance's initiative. Along with other 92 think tanks from 49 countries to celebrate World Intellectual Property Day.
Property Rights Alliance Celebrates World IP Day, Launches Open Letter to WIPO
Washington, DC – Property Rights Alliance, in partnership with 91 think tanks and advocacy associations in 49 countries is proud to launch an open letter celebrating World Intellectual Property day, addressed to the World Intellectual Property Organization's Director-General Dr. Francis Gurry. We stand with content creators and rights holders around the world to fight for stronger, more effective intellectual property rights. This year PRA is joyous to support WIPO's theme "Innovate for a Green Future". Stronger intellectual property rights help to incentivize research, boost innovation, and expand frontiers of health. Especially during this COVID 19 pandemic.
"As humanity confronts the COVID-19 pandemic, we turn to IP-driven innovations for the most effective solutions. Today, the best scientists at companies and research institutions around the world are racing to develop potential new vaccines and treatments for COVID-19."
The letter was presented during the 2020 World IP Day webinar "The Global Voices Supporting Intellectual Property Rights" April 27th at 9:30 AM EST.
The protection of intellectual property rights is imperative to innovation, entrepreneurship, and economic growth. When these rights are not secure, products and their unique identifiers are subject to infringement. This reduces economic incentives to innovate or enter new markets.
Stronger intellectual property protections allow content creators to have control over their products, content, designs, and to defend their work from those who infringe on their unique contributions. Studies showed that countries with stronger IP regimes enjoy a higher per capita GDP and greater overall levels of development.
IP-intensive industries are a driver of the global economy, and we must not take their rights. IP-intensive firms account for 38% of GDP and 45.5 million jobs in the United States, as well as 42% of GDP and 82 million jobs in the European Union. However, the letter signed by organization spanning the globe states the IP protections in these leading innovators are 31 percent greater than the rest of the world, according to the International Property Rights Index. It adds, "If all countries and all people are going to have the same opportunity to contribute to the next era of innovation this IP rights gap must be closed."
Here you can find the 2020 WIPO Open for the IP Day.